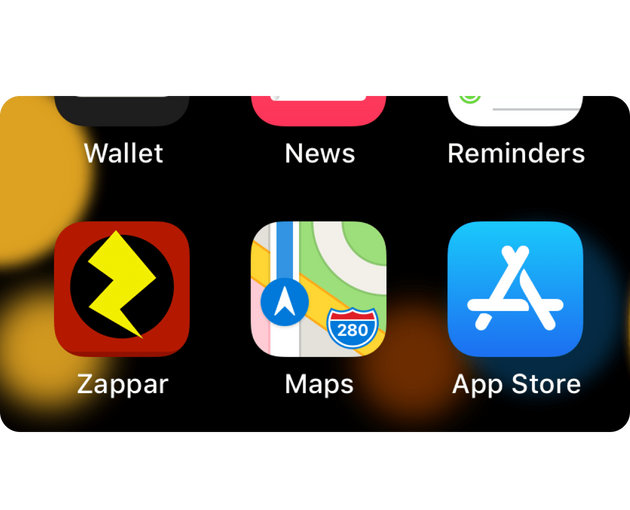 Better user experience
The Zappar app offers a frictionless user experience for consumers looking to engage with your ZapWorks content. No 3rd party ads are shown and no sign in is required. Simply open the app, scan an image with a code on it, and the rest is magic.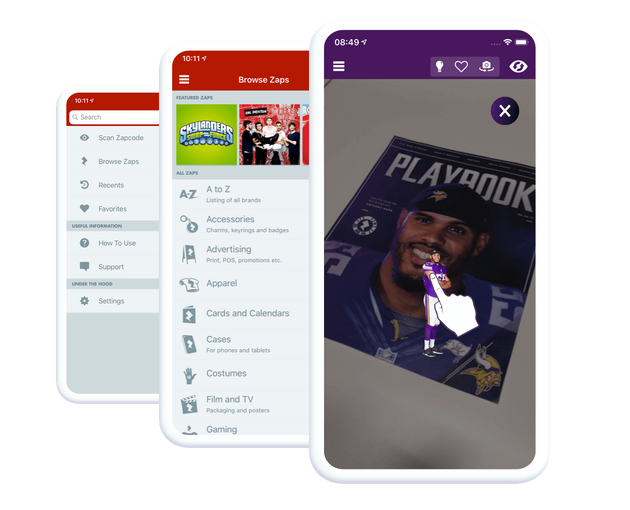 Say goodbye to app submissions
Tired of having to submit an app everytime you want to publish an AR experience? By using the Zappar app you spend less time on app submissions and more time creating awesome AR experiences.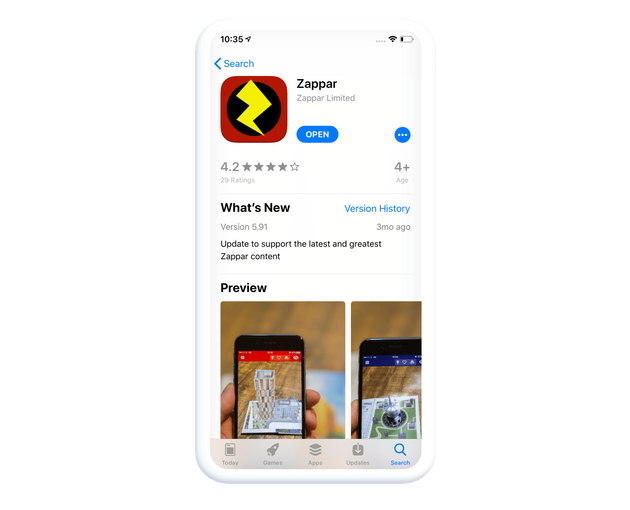 No hidden costs or media fee
The Zappar is completely free to download and use so you can focus on creating award-winning AR experiences without having to worry about hidden costs or burgeoning budgets.
Customize the app experience
Don't want to use the free Zappar app? No problem, check out our custom app solutions.
Learn more