Reach over 6.5 billion smartphone users
Reach billions of global smartphone users by distributing AR experiences to web browsers using WebAR. Your audience can view and interact with the augmented reality experiences directly on their devices without any additional technology or downloads.
Accolade Wines – Banrock Station

Made by Zappar Creative Studio

Angry Birds Explore

Made by Zappar Creative Studio

The Nose Wizard Challenge

Made by Zappar Creative Studio

H&M Kids - Back to School

Made by Zappar Creative Studio

Schwab Firebird

Made by Groove Jones

Foot Locker x Adidas

Made by Good Measure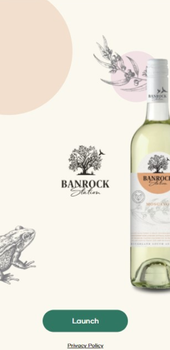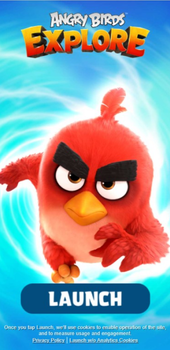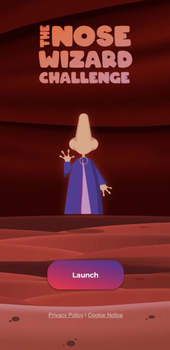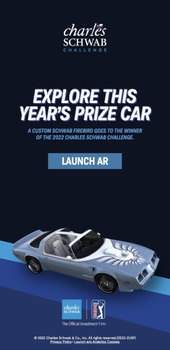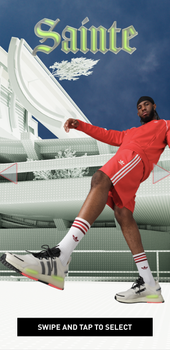 Dwell time
Sibling Gin and PinPoint Media achieved an average dwell time of 5.34 minutes.
40,000 Views
Papa Murphy's increased engagement in internal training equating to 40,000 views of training videos.
Engagement
Durbanville Hill Wines achieved 1 million seconds of brand engagement with a reach of 5.2 million on Facebook.
Enhanced WebAR Distribution
With Enhanced WebAR Distribution your brand or client can have total flexibility when creating and deploying augmented reality experiences. Customise everything from the branding all the way through to the distribution and analytics.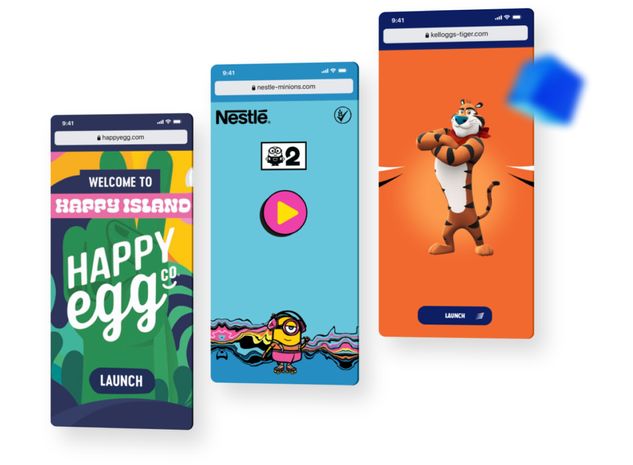 Fully branded from start to finish
Customise every aspect of the user experience, from branded domains and splash pages to custom UI elements such as user prompts, typefaces and scanning components.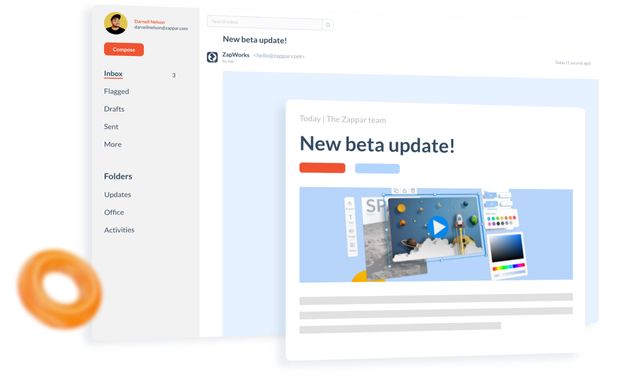 Exclusive access to beta features
Launch cutting-edge WebAR campaigns with early access to new features and tracking types. The most recent and stable version will always be accessible, so you never have to worry about beta releases interfering with your published experiences.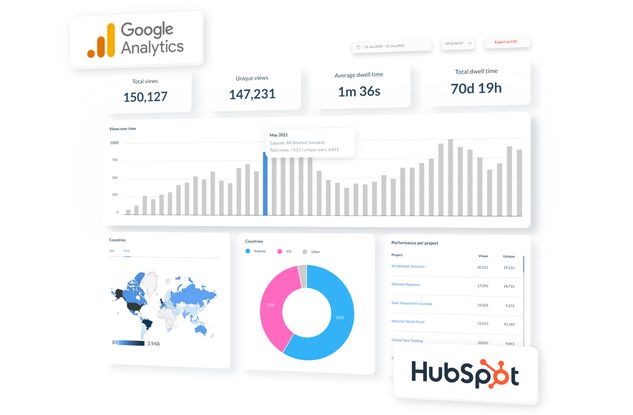 Track and analyse every interaction
Integrate end-to-end user monitoring with third-party technologies like Google Analytics and Microsoft Clarity to analyse and improve your WebAR content. Make your WebAR campaigns work harder with third-party integrations across analytics, CRM and retargeting.
Choose your tool
WebAR is available across our whole suite of AR development tools.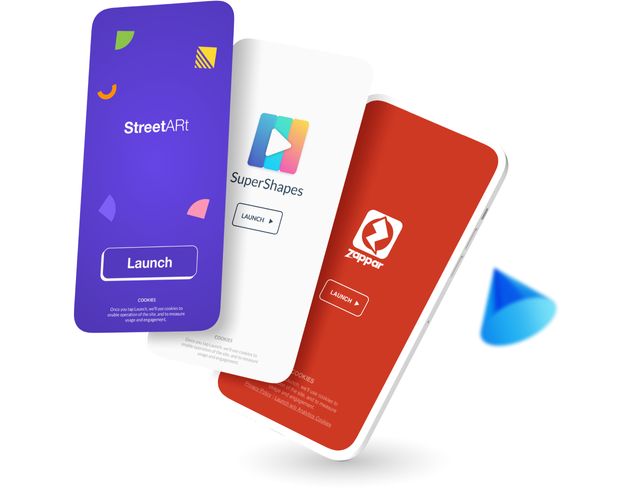 Choose your distribution method
Zapworks gives you three options when deploying your WebAR experiences so you can tailor your campaigns to your specific campaign objectives. AR experiences can be partially customised with Lite Branded or fully customised with Enhanced WebAR.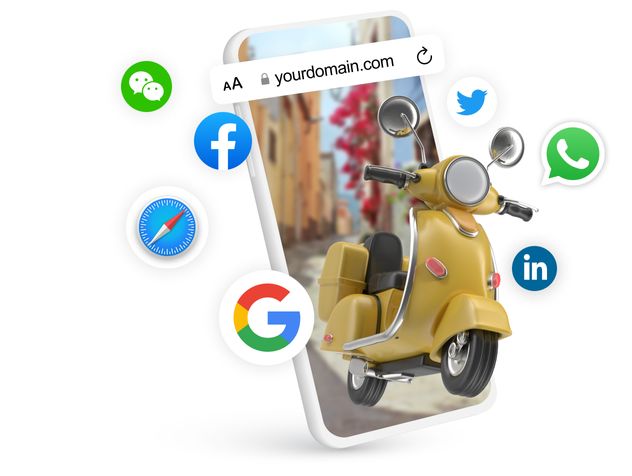 Deploy everywhere
Upgrade your digital channels with a seamless user experiences across third-party browsers and social platforms such as, Facebook, LinkedIn, WeChat, Twitter, messenger apps and email. End users can quickly and easily access AR experiences, regardless of the platform.
"In the past, an AR experience could only launch through a downloaded app. This added a barrier to entry. Today, with WebAR all you need to do is scan the QR code, tap and enjoy the experience."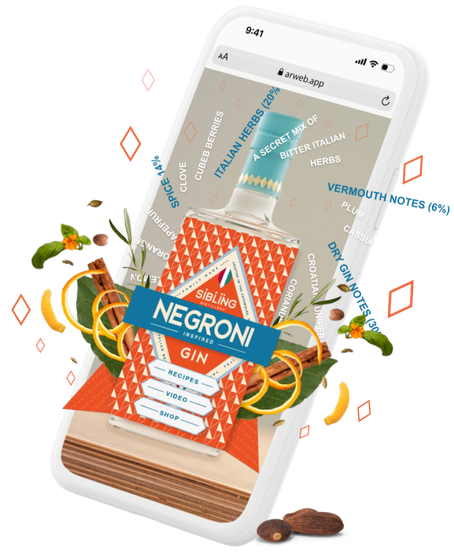 Learning materials to keep you up to date with WebAR
Utilize our useful webinars, tutorials, documentation, and in-depth guides to learn the best practises for developing captivating web-based augmented reality experiences. We are here to help you build the greatest augmented reality experiences for your brand with a team of technical experts in deploying augmented reality.