Join the growing number of companies upskilling with AR today
Choose your training path
Based on
12 years +

of AR experience

For over a decade, the team at Zappar have been augmented reality pioneers. Our creative studio have set the gold standard for mobile AR experiences and with our cutting-edge platform and dedicated R&D, we've empowered creators to achieve success. Now our team are ready to share all that knowledge with yours.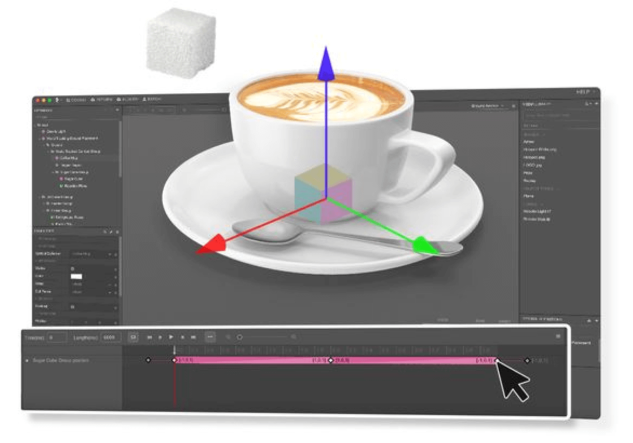 The
foundations

of Augmented Reality

Zapworks Training takes your team from a standing start and equips them with all the skills they need. We assume no prior knowledge and there are no pre-requisites to take part, meaning that stakeholders from across the business can participate and start to understand this exciting new technology.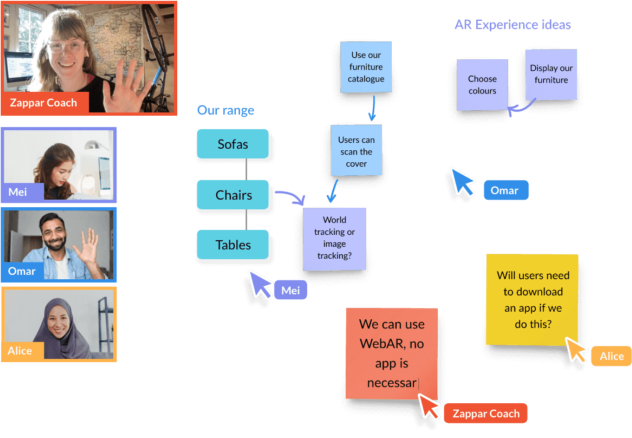 Learn
how

to think about augmented reality

One of the biggest challenges we see is that businesses don't yet understand how and where AR should be deployed.

Zapworks Training teaches your team through a combination of ideation sessions and case studies to understand the patterns of AR design and how it should and should not be used.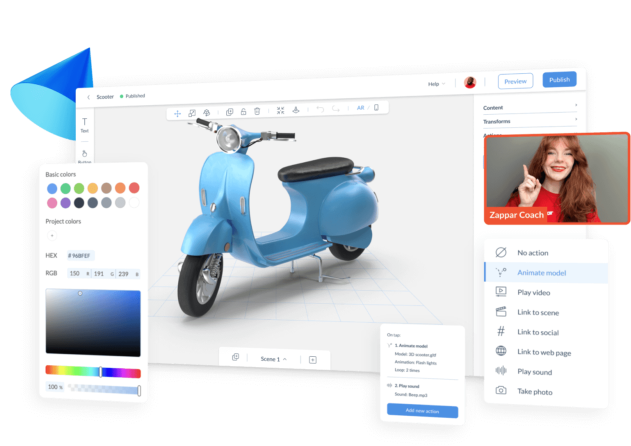 With the
technical skills

to make it happen

As well as teaching you what to build, we also teach you how to build it.

The Zapworks toolkit is accessible to everyone, and through a series of sessions we'll build up your team's technical skills and confidence in using the platform.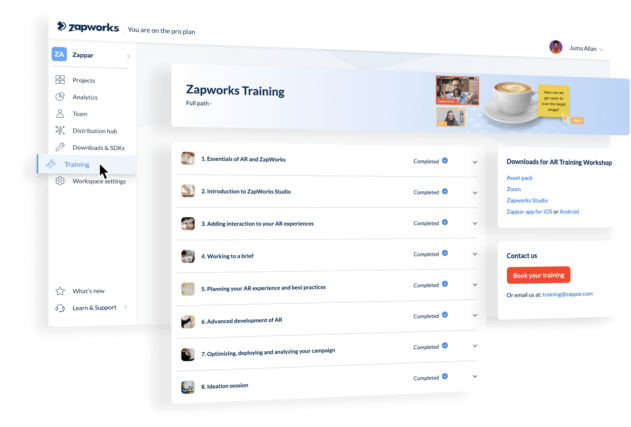 Access to
training hub
All team members gain access to the training hub on their workspace. They can keep up to date with progress, view recordings and download relevant assets to help them during their training journey.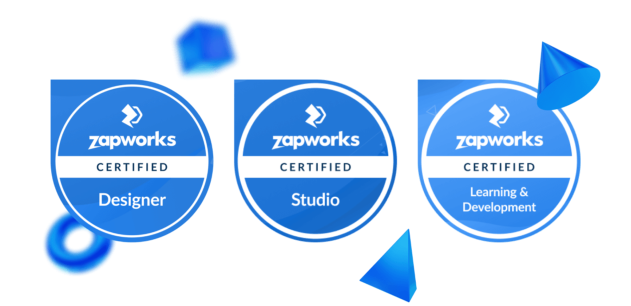 Accredited by
Credly
Recognised by Credly Pearson you'll be able to share that you are accredited and AR certified. The Credly badges are valid for life and are recognised across platforms, businesses and social media platforms such as LinkedIn.
Choose your training path