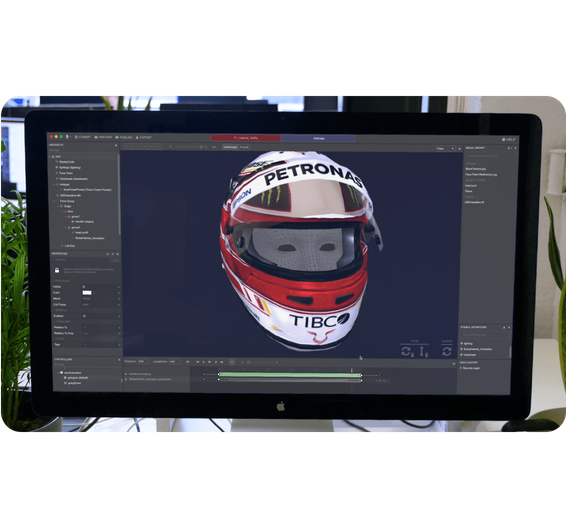 Deliver more impactful marketing campaigns
Zapworks offers brands and businesses an unrivaled opportunity to share their purpose in new and exciting ways. Create more impactful marketing campaigns that drive loyalty and repeat purchase by connecting with potential customers like never before.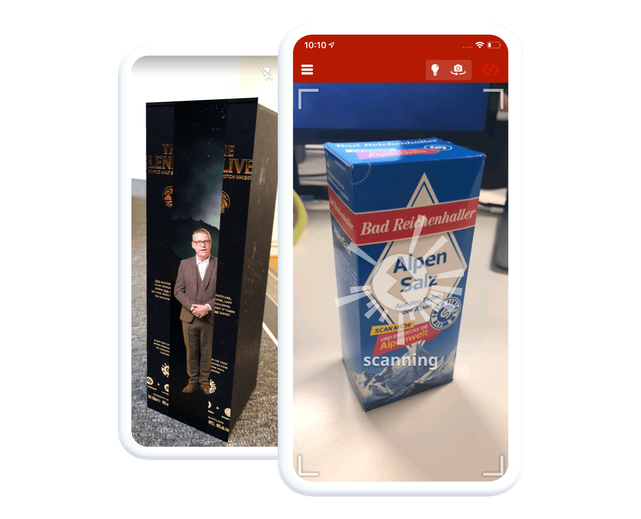 Transform your packaging into an interactive media channel
AR offers untapped potential for brands to expand their packaging beyond its physical constraints. Make your product packaging work longer and smarter, allowing your customers to connect with you way beyond the point of purchase.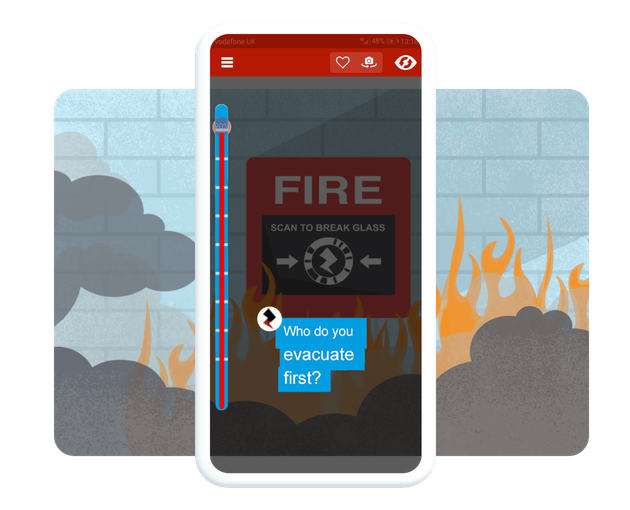 Revolutionize the corporate learning experience
Investing in staff development is a great way to boost innovation within an organization. Incorporating AR into learning experiences makes training more engaging, interactive and has been proven to increase knowledge retention by 70% (2018 'Layered' report).
The complete toolkit
Along with the Zapworks creative tools, Zappar offer everything your business needs to succeed when working with augmented reality